Fossil Fuels & the Environment
With the expansion of the fossil fuel industry in North America, it is important that we remain mindful of the environment. All our services and solutions are balanced against the need for managing impacts on the greater environment.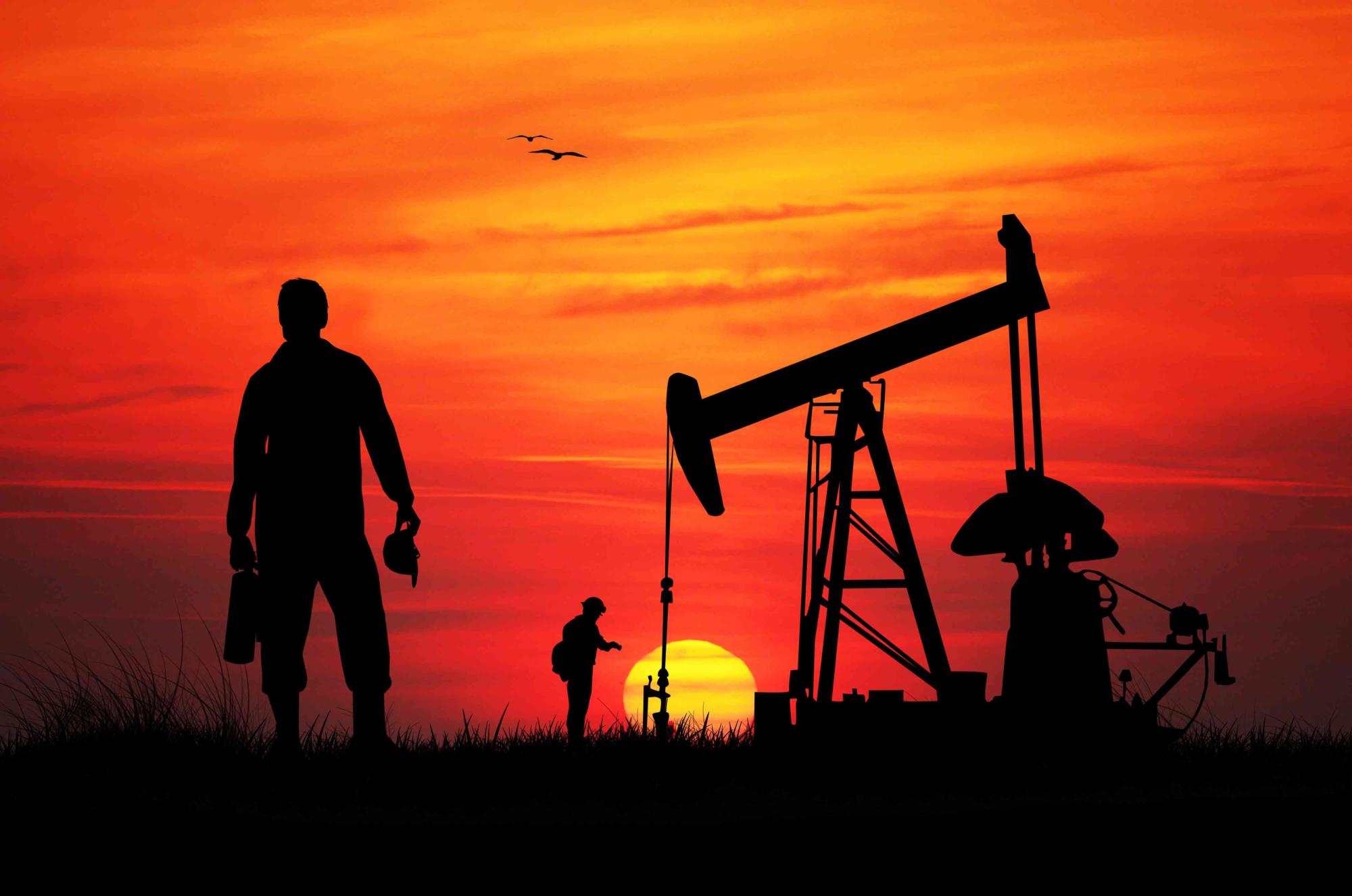 Woroco™ Management, LLC is a leading commodities trader, unbranded oil distributor and retail gasoline services provider offering outstanding support and services for gas and oil wholesalers and retailers, with operations throughout New Jersey and the Northeast of the United States.